Meet Susan Browning
Susan's heart is for edifying the church, encouraging each individual
to be all they can be for His Kingdom's collective purposes.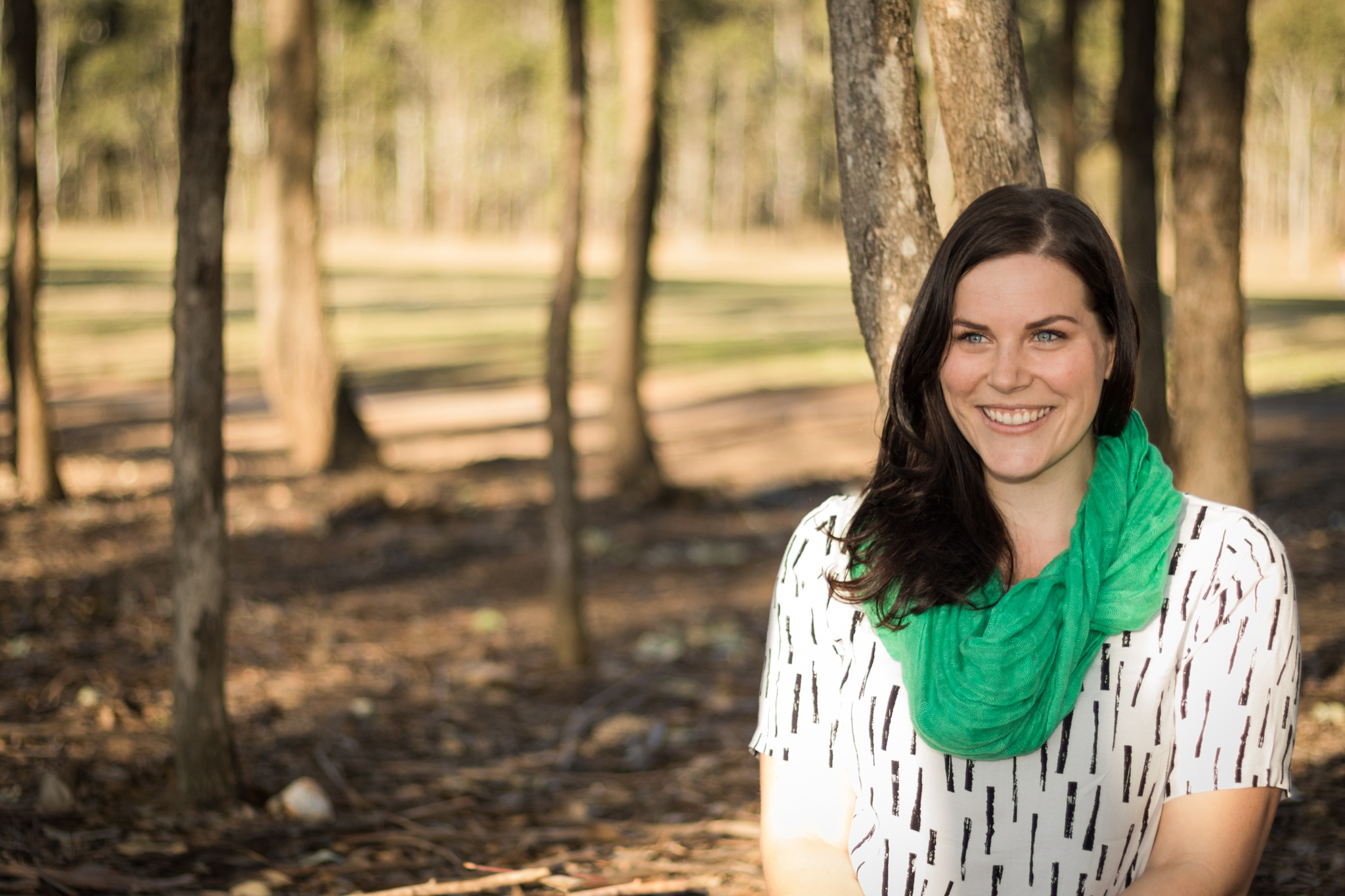 Susan Browning
Worship Leader Mentor and Vocal Coach
With an abundantly passionate heart for music & ministry, Susan desires to see people connect with God through worship & the creative arts. Privileged with 20 years experience serving on worship teams her main goal is to speak life into your team and encourage them to embrace their God given gifts. Having taught vocal health and vocal technique for over 13 years, Susan has insight into singing in many different environments as a worship leader and a backing vocalist.
Susan is passionate about seeing others come to their full potential in Christ. Susan has a Bachelor of Music (Worship Arts) from Wesley Institute and is currently studying her Masters in Worship at 10,000 Fathers.
Equip in the Word, encourage the gift, empower the heart so that worship leaders are leading from their overflow of a strong relationship with Jesus.
Worship Leading
In addition to workshops, Susan leads worship alongside the teams she is working with. This allows opportunity to train team members in their local context and also encourages them to rise into their own leadership style.
Connecting With You
Mentoring goes beyond our 1:1 sessions on a fortnightly basis. Keep in touch via your smart phone and continue to grow in your own gifting as a leader or equipping you with the skills to grow personally.
Skype Lessons
Lessons over Skype can be a great way to save time and money when it comes to learning how the voice works. Whilst providing you coaching and refining your vocal technique all you need is to be connected to the internet, punctual and willing to learn.
The Call

There is no greater call than to worship Him. God positions us for impact, positive or negative. I believe we are a church rising up in our heaven appointed time, as He sees it in heaven, we must step into it on earth.
The Bridegroom is calling, "Come". The Bride is ready to arise, in all her glory and splendour. We seek to allow God to refine His church to be approachable, accessible and beautiful in heart, spirit and in truth.
The Vision
To see you fulfill your greatest potential in Christ with the gifts He has entrusted to you. To equip and train teams and individuals to be skilled at their craft, and therefore freed to embrace the calling and prompting of the Holy Spirit as they lead people into His presence.
My heart is to see you flourish in your vocal gifting, worship leadership and heart by coming alongside and drawing the best you out. I want to empower the Church to be a place of restoration and of hope through worship; a place we can call home more-so a family. I have the great honour to do life with teams and emerging worship leaders and desire to see you celebrate His greatness together freely.